We Provide Reliable Long Distance Movers Houston Residents Can Trust
Looking for the most reliable and affordable long-distance movers in Houston? Look no further than Betton Moving Company! We offer a wide range of services to make your move as stress-free as possible.
With our long distance movers Houston clients get the best services at the best rates. Our team of experienced professionals will take care of all the details, from packing and loading to transport and delivery. We can even help you with storage if you need it. If you're moving to a neighboring state or moving cross country, we have a team of movers, dedicated trucks, and comprehensive moving services to help you go the distance.
There are many benefits to choosing our company as your long-distance movers in Houston. Some of these benefits include:
– Affordable rates: We offer competitive rates for our long-distance moving services.
– Flexible scheduling: We understand that everyone's schedule is different. That's why we offer flexible scheduling to make sure that your move fits into your busy life.
– Safe and secure transport: Your belongings will be in good hands with our experienced drivers and modern fleet of trucks.
– Damage-free delivery: We take extra care to make sure that your belongings are delivered safely and without damage.
If you're looking for the most reliable and affordable long-distance local movers in Houston, contact our company today! We'll be happy to provide you with a free quote for our services.
We are One of the Few Long Distance Moving Companies Houston Residents Recommend
You have probably heard many horror stories about peoples' bad experiences with long distance moving companies in Houston. Even if you haven't, it is only natural to be worried about entrusting strangers with your belongings. Luckily, there are some simple steps that you can take in order to make sure that you hire a good and reputable long-distance moving company. Here is what you need to do:
Talk to your friends, family, and co-workers and see if they can recommend any good long distance moving companies Houston customers can rely on. If someone you know has had a good experience with a particular company, chances are that you will too.
Once you have a few companies in mind, do some research on them. Check out their websites and read online reviews. This will give you a good idea of what other people's experiences have been like.
Get in touch with the companies that you are considering and get quotes from them. Be sure to compare apples to apples when you are doing this, as some companies may offer a low base price, but then charge extra for things like fuel surcharges or insurance.
When you are talking to the companies, be sure to ask them any questions that you may have. This is a good way to find out more about the credibility of the Houston long distance movers you are considering.
By following these steps, you can be sure that you will hire reliable Houston long distance movers. Just remember to take your time and do your research and you should have no problem finding a company that you can trust.
Do You Need Packing Services Houston Residents Can Trust?
We offer packing services Houston clients brag about because they know we are the best storage service provider in the region. We have earned accolades from our past customers and continue to do so because of our quality workmanship, promptness, and professionalism. As a respected moving company, we understand that there are different types of clients with varied needs. Hence, we offer customized services for different types of relocation requirements. You can choose us for local moves, long distance moves, and even international relocations. We will offer you the best possible solution that is tailored to your requirements and budget.
There are some factors that make us better than others:
We are always punctual. From providing timely updates about your shipment to delivering the same within the committed time frame, we never fail to meet your expectations.
Our charges are very competitive and you will definitely find our quotes are very competitive.
We have a team of professionals who are trained to handle all kinds of packing requirements efficiently.
We use high-quality packing materials that ensure the safety of your belongings during transit.
So, if you are planning to move soon, do not hesitate to contact us for the best packing services Houston has to offer. We promise to make your move a hassle-free experience. Call us now!
.01​
Local Movers
We provide residential moving services across the greater Houston are.
.02
Intrastate Movers
Are you moving to Austin, Dallas, San Antonio or any place over 90 Miles? We've got you covered.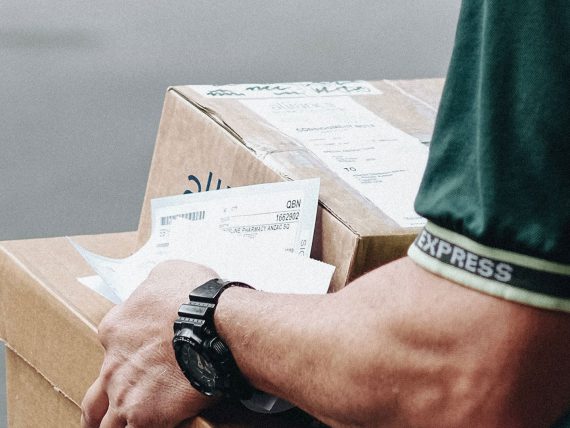 .03
Long Distance Movers
Moving interstate can be a challenge if you don't hire the right moving company. Call Betton Moving Company!
.04
Packing Service
Before you run to the nearest store and grab a few boxes, consider letting us do your packing. Save time and energy.